How much compound can be given?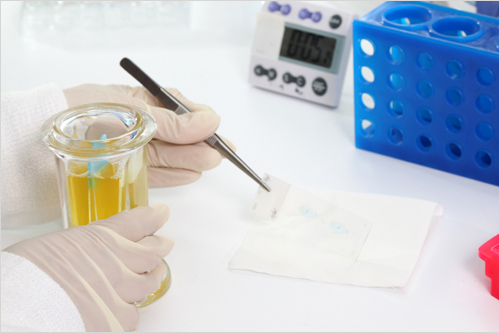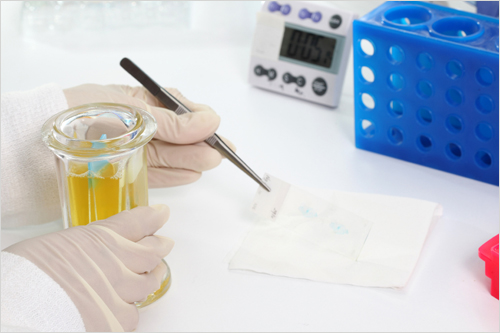 For compounds that have shown activity in in vitro testing, it is important to establish a toxicity profile before moving on to costly efficacy studies. To accomplish this, Pharma Models offers very cost effective model of acute toxicity, in which the compound is given to mice on a dose escalation protocol, and the mice are observed for 24 hours. This test is tailored to meet the individual clients needs based on strain of mouse and route of administration, which are usually selected based on the eventual efficacy model to be targeted with each compound.
This model is generally used to
(a) determine which of a series of compounds has an unfavorable toxicity profile (if any), and
(b) to select doses for a longer determination of tolerability over multiple doses, which would be the final evaluation prior to moving into an efficacy study, in an animal model of human disease.